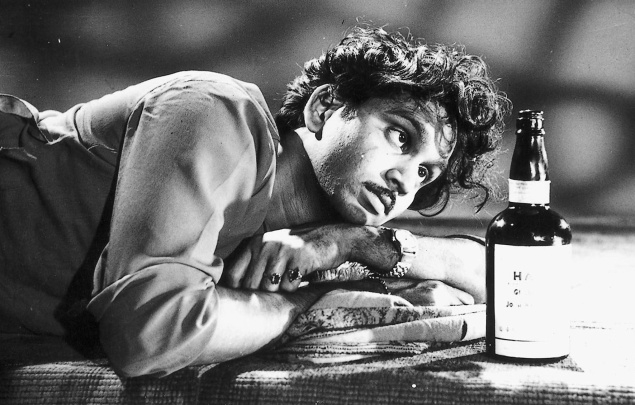 Akkineni Nageswara Rao
N.T.Rama Rao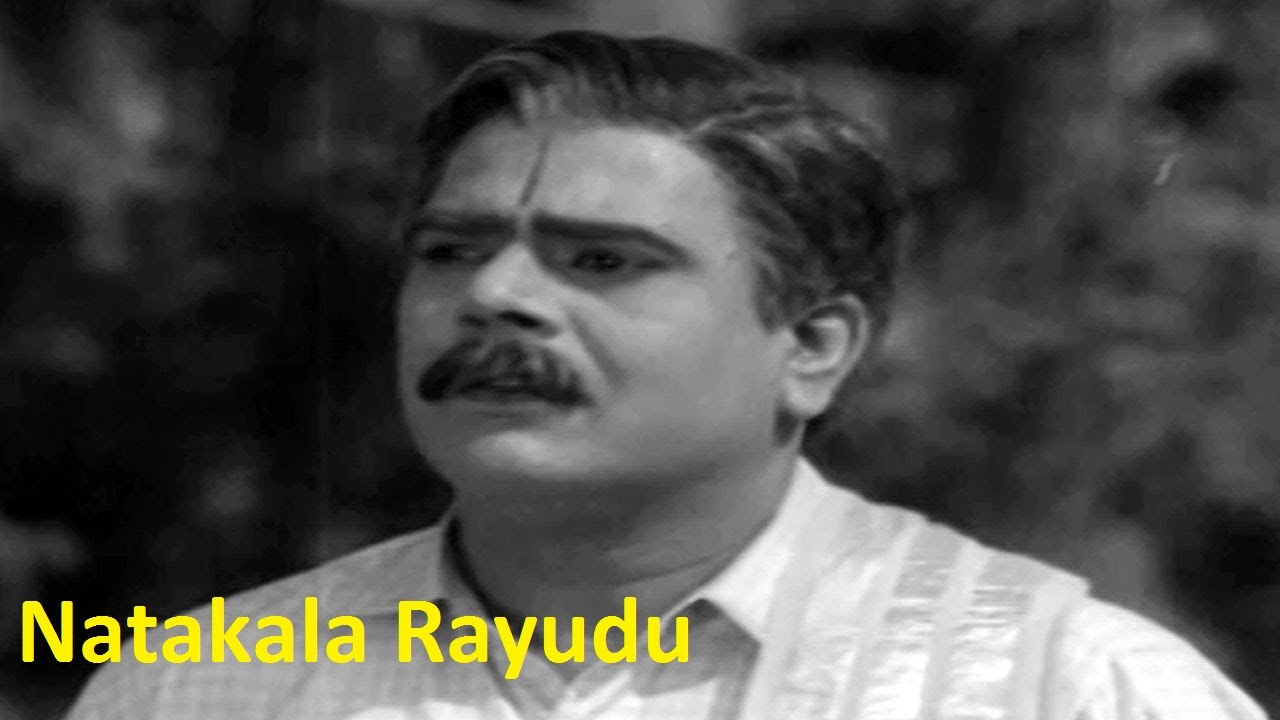 Naga Bhushanam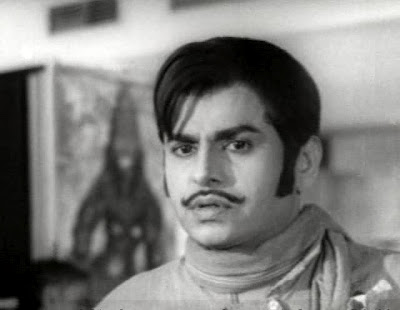 Chalam
S. V.Ranga Rao
Savithri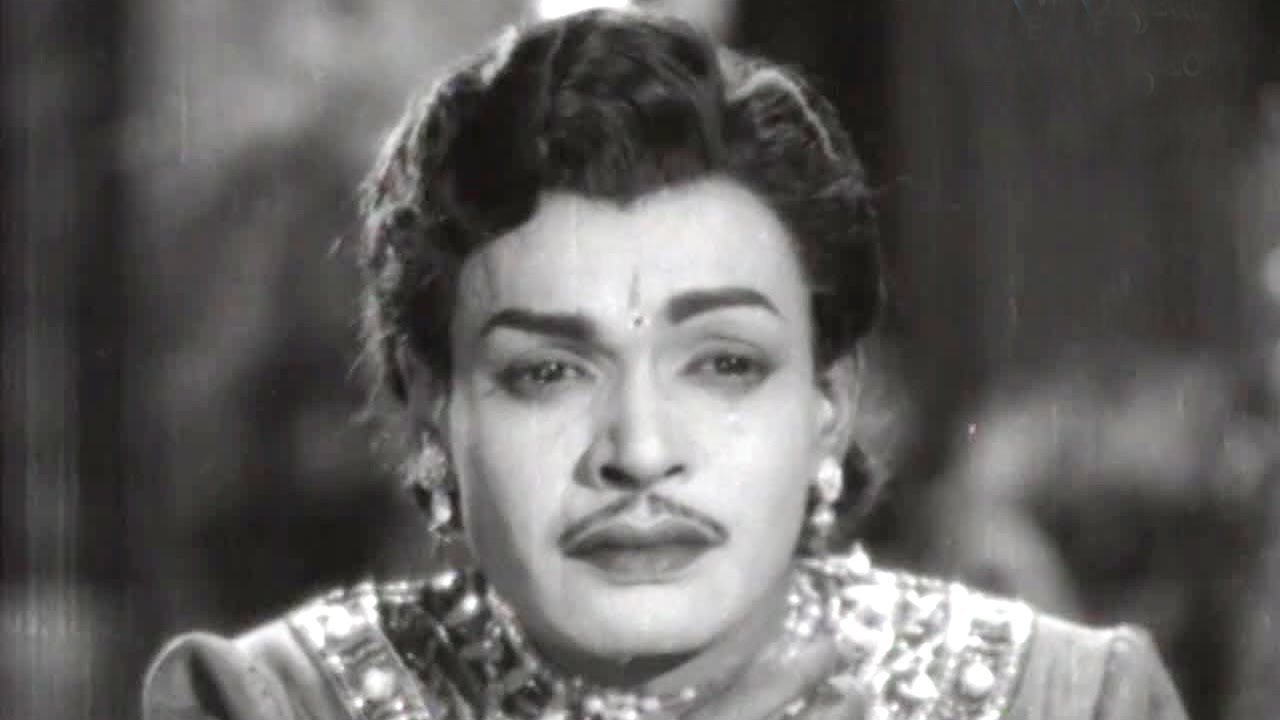 Raja Babu
Relangi Venkatramaiah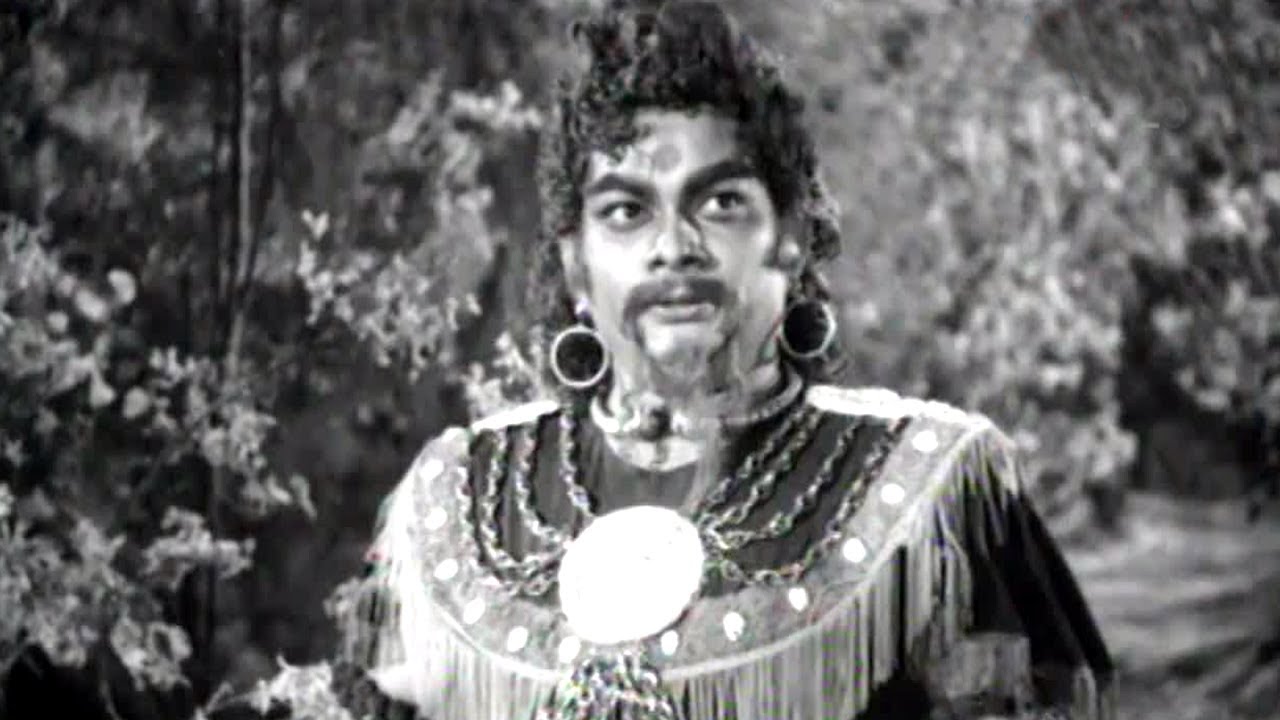 Rajanala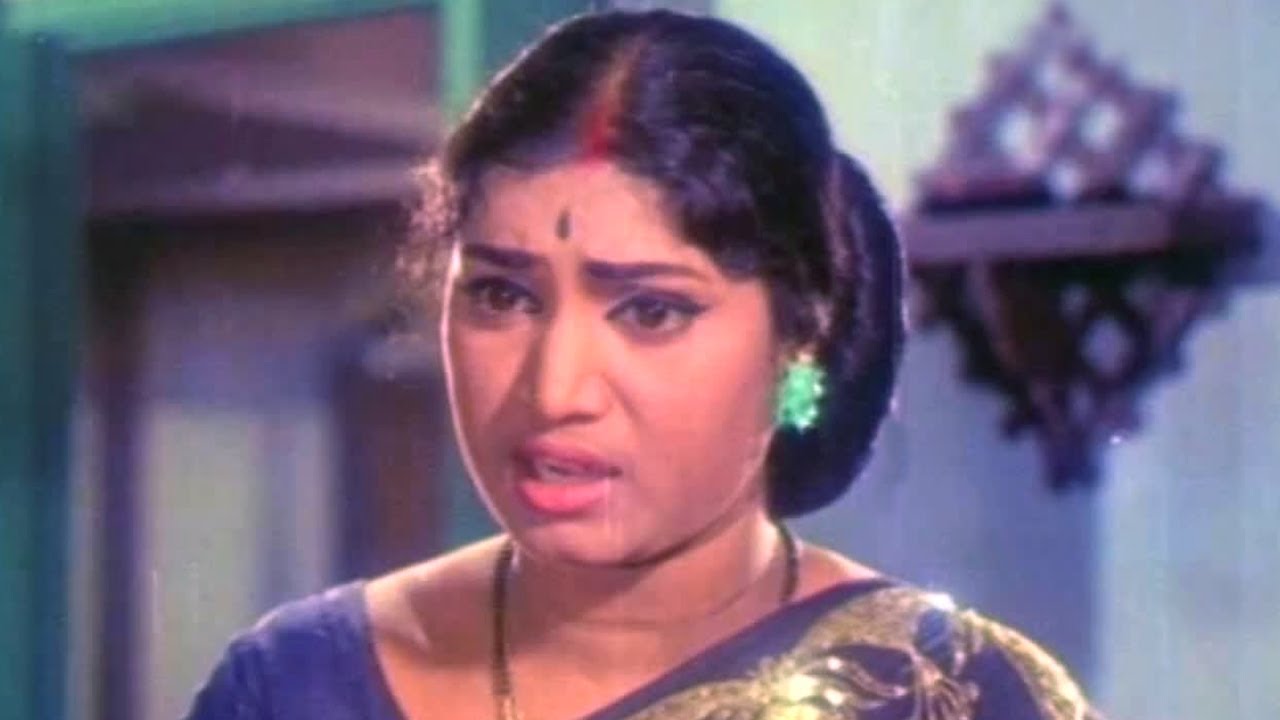 Ramaprabha
Padmanabham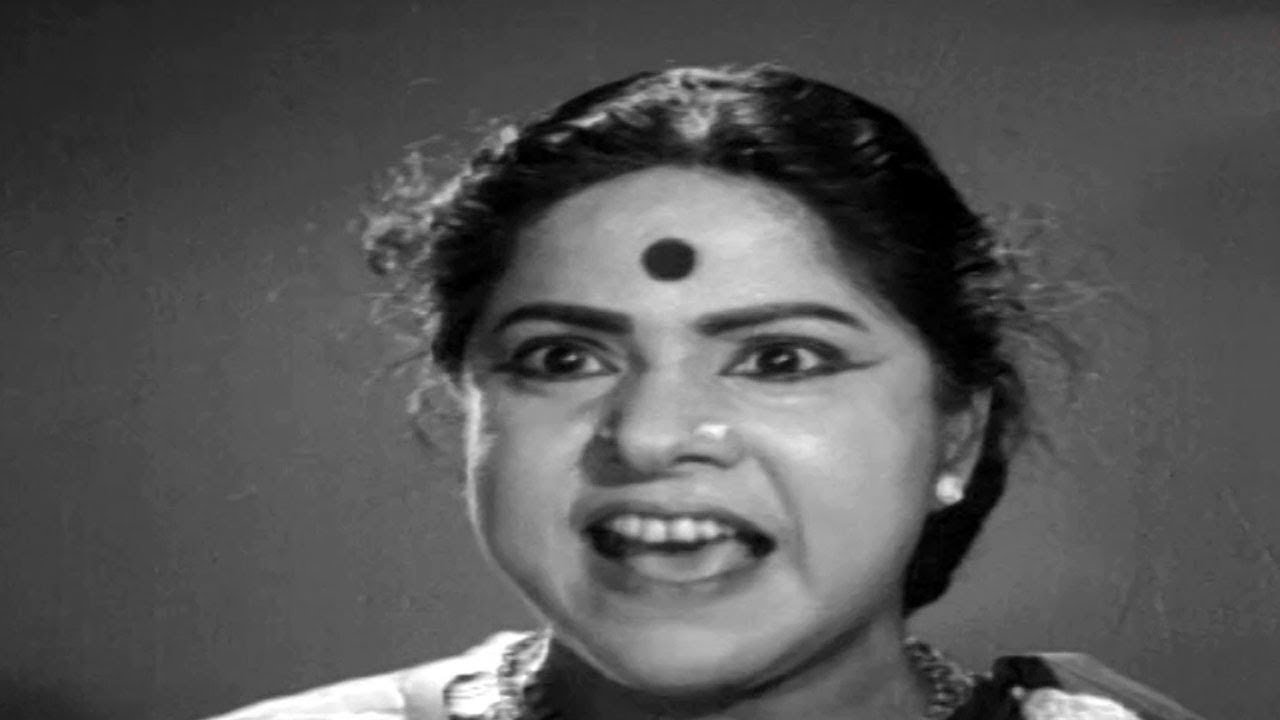 Suryakantham
Ramana Reddy
Kantha Rao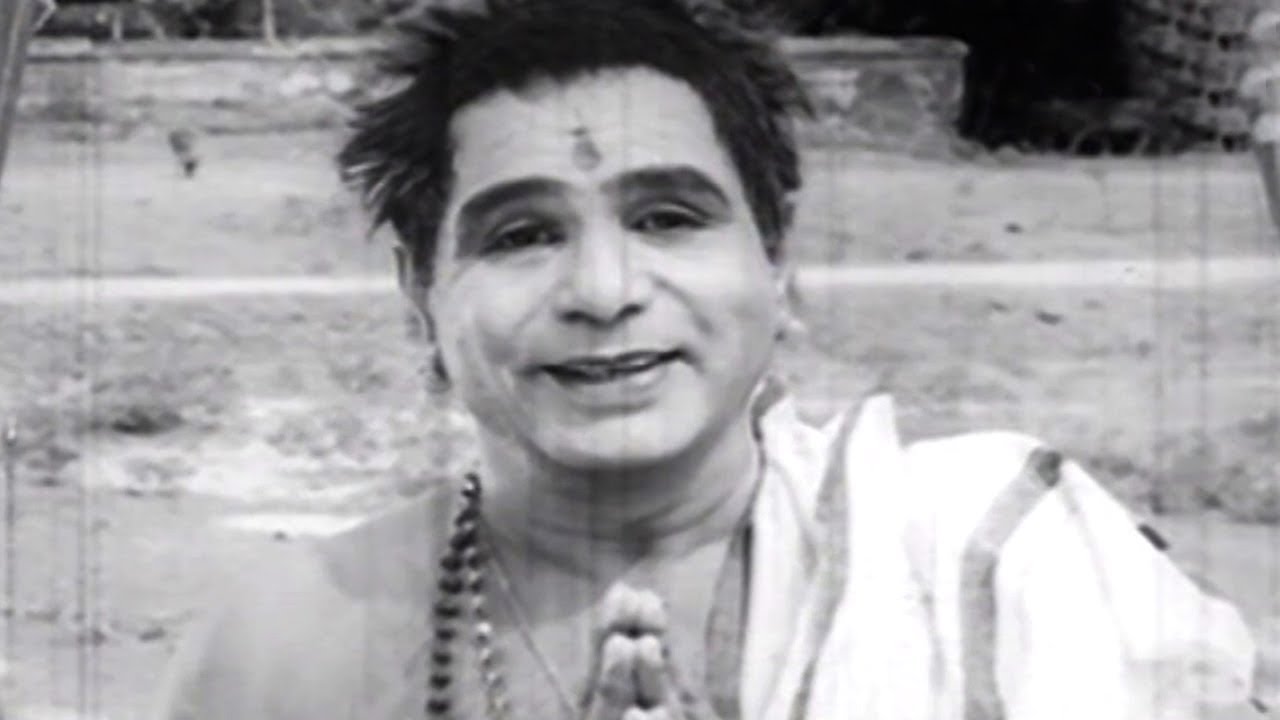 Nagayya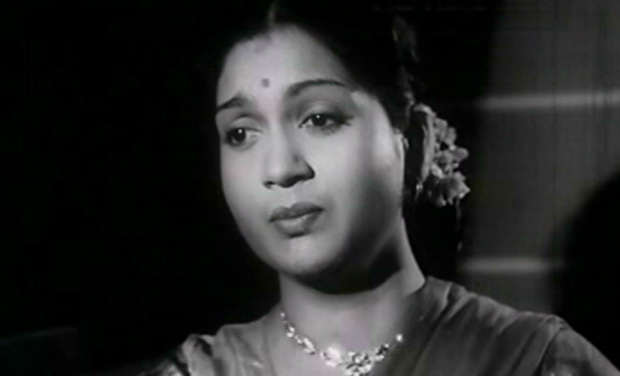 Anjali Devi
Akkineni Nageswara Rao

Akkineni Nageswara Rao is one of the most popular actors in Tollywood. He has acted more than 200 movies and won many awards.

N.T.Rama Rao

Nandamuri Taraka Rama Rao is well-known for mythological roles. Telugu people adored him as lord Rama and krishna.

Naga Bhushanam

Naga Bhushanam played both comedy as well as character roles. His timing and acting skills were simply superb. He was proven to be a class of his own in performing comic rolls.

Chalam

Chalam was an actor who turned from comedian to Hero. Most of his movies as a lead role performed best at the box office.

S. V.Ranga Rao

It is Needless to say that S.V Ranga Rao was one of the most worth remembering artist in Indian cinema. He used to live the character rather than acting. His performance was very heart-touching.

Savithri

The Telugu and Tamil people would never forget Savithri and her acting skills. She used to deliver tremendous facial and body expressions. She starred as a female lead role in many Telugu and Tamil movies.

Raja Babu

Raja Babu acted as both comedian and hero. He used to deliver hilarious comedy on the screen.

Relangi Venkatramaiah

What an excellent comedian Relangi was!. People used to laugh at his very appearance on the screen even with out delivering a dialogue.

Rajanala

Rajanala played most of the characters as a villian. He was proven to be the most talented anti-hero that the people would hate him when he was spotted anywhere, being under impression he was so cruel really too. In such a way his roles in the movies influenced the people.

Ramaprabha

Rama Prabha was an excellent comedian who was paired with comedian Raja Babu in most films.

Padmanabham

Padmanabham was also an equally talented comedian as others mentioned above. And he later performed hero roles as well and got successful.

Suryakantham

Suryakantham played many bad mother-in- law roles.

Ramana Reddy

Ramana reddy played comedy roles in many Telugu movies and he had created his own mark of comedy in the movies.

Kantha Rao

Kantha Rao acted in both social and 'Janapada 'films in a lead role.

Nagayya

Nagayya played character roles in most of the Telugu movies.

Anjali Devi

Anjali Devi was well-known for the role 'Sita'. She starred in the movie Lava Kusha as Sita and endeared herself to the Telugu and Tamilians. She starred in many Telugu and Tamil movies.