Telugu Film Female Dubbing Artists
     Tollywood female Voice actors
Tollywood has several Female dubbing artists who have proved themselves to be talented to lend their voices to north Indian based actresses. Since the actresses do not  know Telugu, they find it difficult to deliver the dialogue while shooting.It's sheer voice actors' job to synch theirdubbing with artist's lip movement.
The following Female dubbing artists have their share in making a movie to the satisfaction level.
Saritha
Born:07 June 1964
Occupation:Movie Artist,Voice Actor
Home town:Guntur dt
Residence:Chennai
     Saritha started her acting career as a child artist and turned adult actor.She has worked for several movies in various languages. Being successful as an actress,she has lent her voice to many actresses. Needless to say that she can be considered one of the finest dubbing artists in indian film industry. Sarita has dubbed for actresses like Madhavi,Soundarya,Ramya Krishna,Nagma and Vijaya Shanthi.She has worked as a dubbing artist in Telugu,Kannada and Tamil.
 Saritha Received Nandi Award for best Female Dubbing Artist in 'Maa Aayana Bangaaram' and Antha Puram.
she dubbed for Actress Soundarya in the above movies which released in 1997 and 1999 respectively.
Sunitha
Born:10th May 1978
Occupation: Play back Singer,Voice Actor and Anchor
Home town:Vijayawada
Residence:Hyderabad
Sunitha dubbed for Sneha,Sonali Bendre,Jyothika,Sriya,Tamannah,Kamalini Mukherji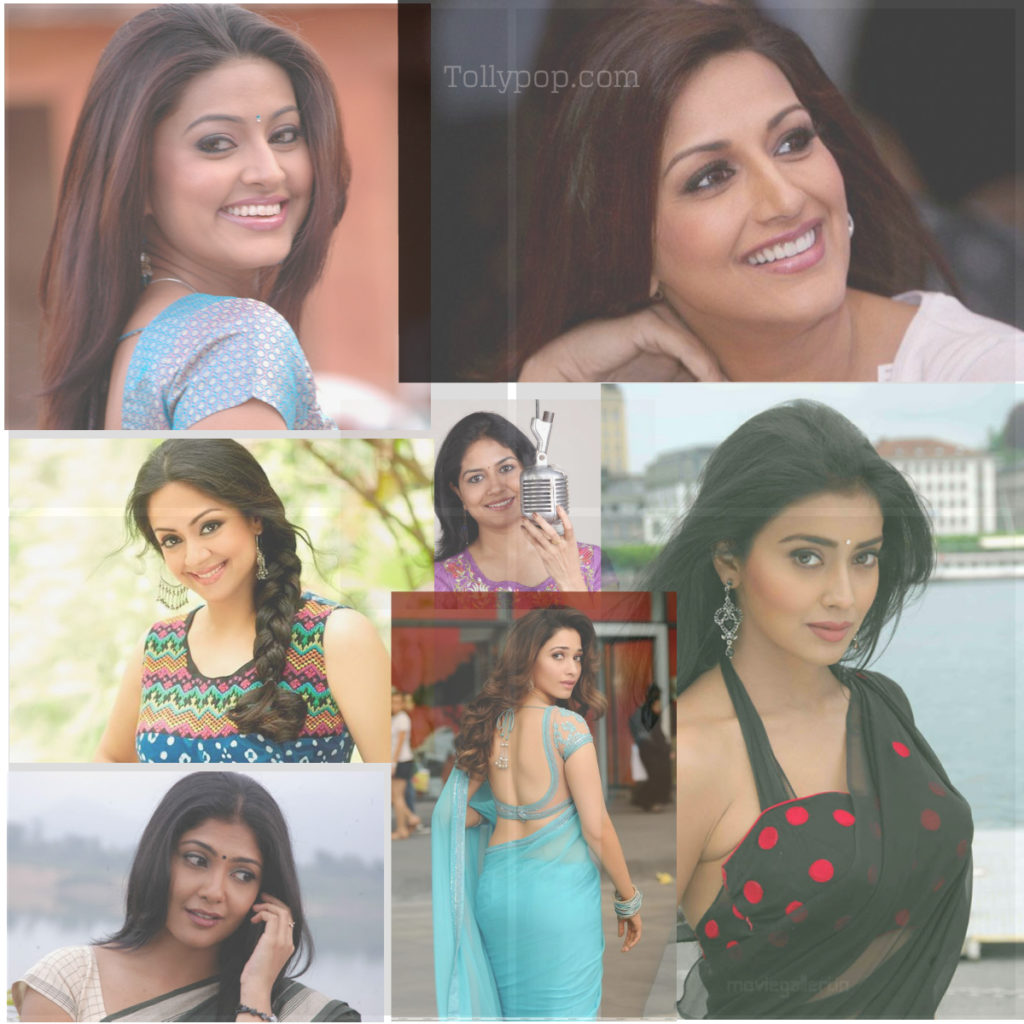 Dubbing artist Sunitha has lent her voice to Bhoomika,Genilia,Charmy,Anushka,Ileana,Jyothika.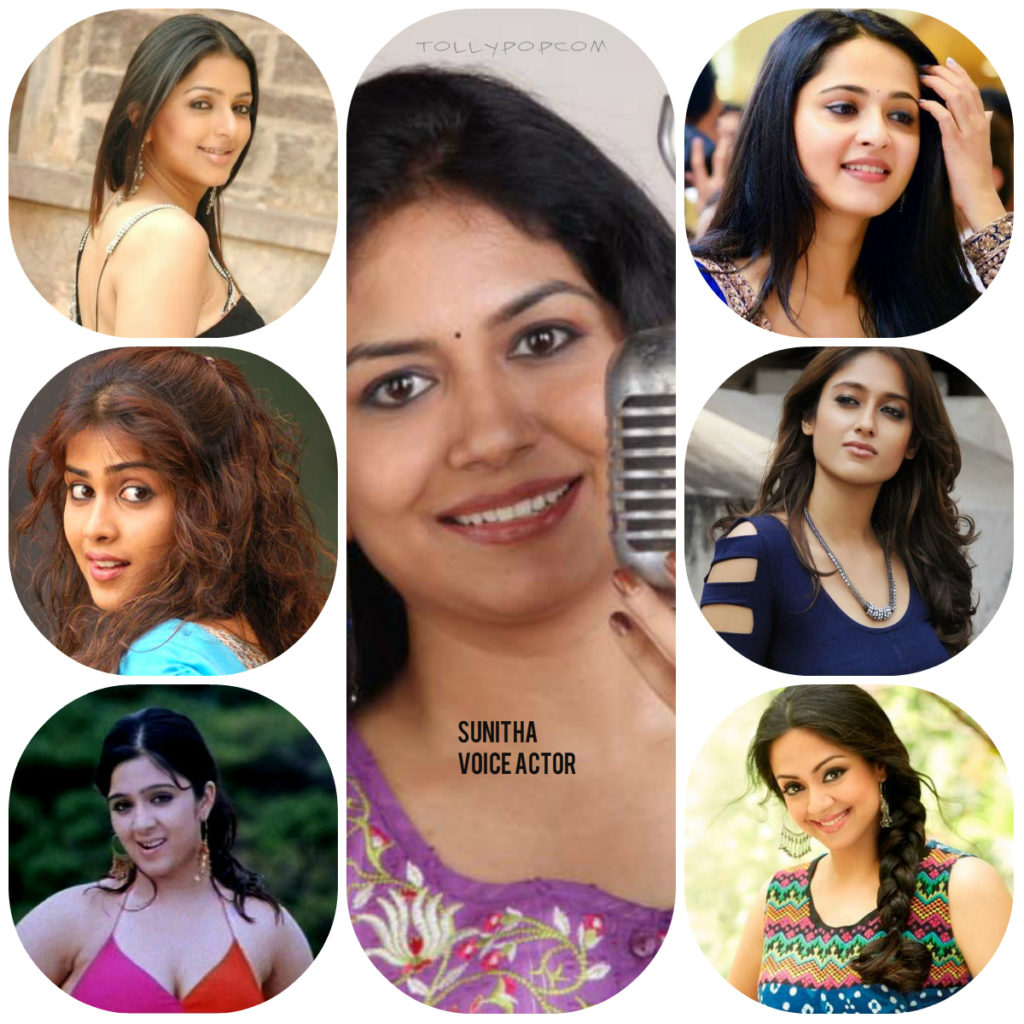 Chinmaya Sripada
Occupation:Play back Singer,Voice Actor
Born: 10 Sept 1984
Home Town:Chennai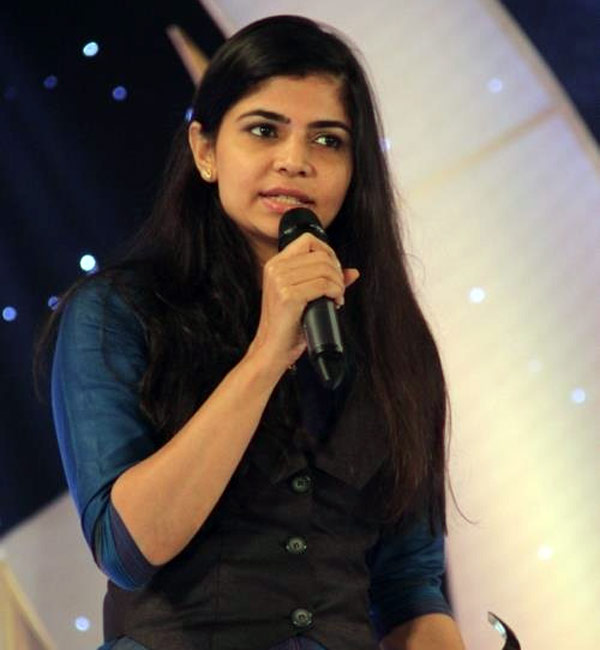 Artiste name:savitha Reddy
Occupation:Voice Actor
Home Town:Chennai
Residence: Adayar,Chennai