Singer Shreya Ghoshal profile and Images
Singer Shreya Ghoshal profile and Images:
Truly,the Music lovers would love to know about Shreya Ghoshal profile and listen to her best numbers. Really,  the following content could be your intent. Check out.
 Born and brought up:
The popular play singer, Shreya Ghoshal  was born on 12th March 1984 in Murshidabad of West Bengal. she belongs to Bengali Hindu family. As a child, She was brought up in Rawatbhata, a small village of Rajasthan.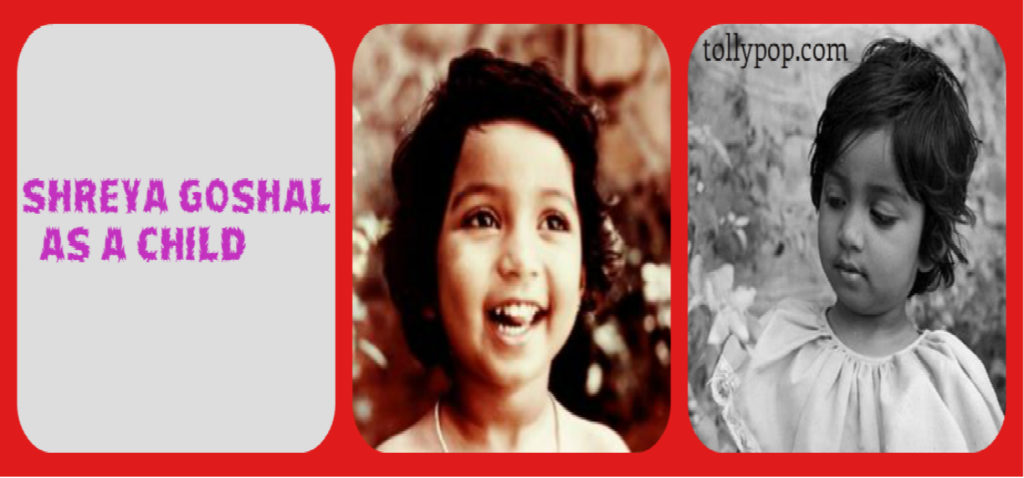 Parents and Siblings :
Her father, Mr. Bishwajit Goshal is an electrical engineer with Nuclear power corporation of India.
Her mother, Mrs Sarmistha Goshal is a housewife and she has done M.A(litt). And she has a male sibling named as Soumya deep Goshal.
 Schooling:
As for the school education, Shreya studied up to 8th std at the Atomic energy central school in Rawatbhata. And she completed her school final at the atomic energy central school in Mumbai. Subsequently, she graduated in arts with English in Mumbai.
Training in Music:
As we all know, the flower emits fragrance as it blossoms. In the same way,Shreya developed her interest towards music at the age of four. Moreover,Her mother played a key role in her practicing music since beginning. Initially,Shreya Goshal used to work on Bengali songs. At the age of six, she began her training classes in Hindusthani classical music. At the initial stage,Her music teachers were Kalyanji Bhai and Mukta Bhideji.
 First recognition in the career:
At the age of 16, Shreya Goshal took part in the popular musical programme 'Sa Re Ga Ma' on Zee TV. To her utmost happiness, she won in the competition. Later, she recorded a few albums of different genres.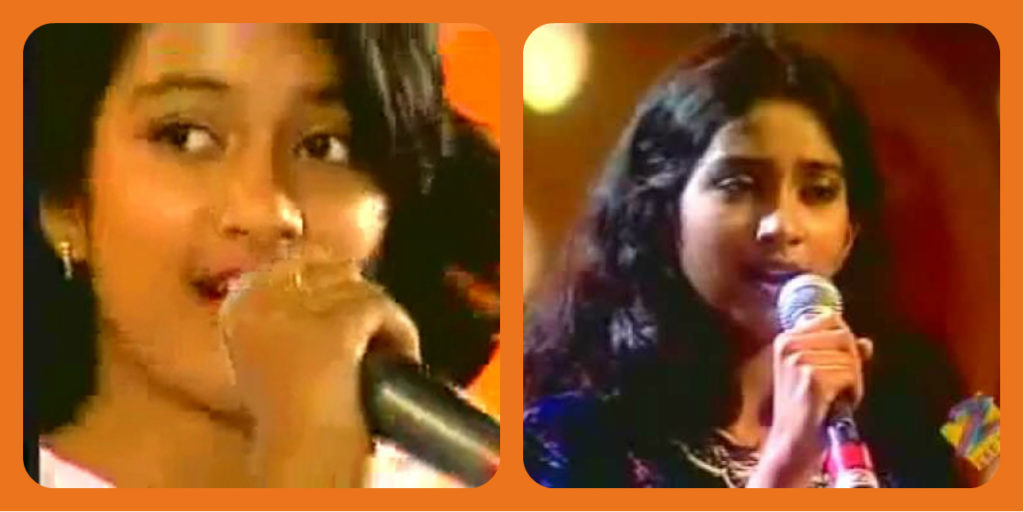 Shreya's Lucky five songs:
Following that, in the 75th children's special episode of 'SaReGaMa' her voice drew the  attention of the director Bansali. At that time, he was going to direct the movie 'Devdas'. To her great joy, she got an opportunity to sing 5 songs for the film'Devdas'. With the 5 hit songs, she got  popularity over night
Shreya Ghoshal's Debut song: 
Coming to her debut song, Shreya made her debut as a playback singer for the movie 'Devdas'. Her first song recorded was 'Bairi Piya'. Besides that, she sang 4 more numbers and lent voice to the lead role 'Aishwarya Rai'. In the movie "Devdas', the other four songs were 'Silsila Ye Chaahat Ka", , "Chalak Chalak", "Morey Piya", and "Dola Re Dola'.
It was said that She sang the song 'Bairi Piya' so nicely that it was recorded at one go.