Actresses Item Songs In Telugu Films | Heroines Item Numbers
Telugu Actress item songs | Tollywood Item Numbers
Inevitably,  the movie makers are adding item numbers  in their films. Of course, it all happens by the demand of the audience. So, It is needless to say that Item songs have become compulsory in the  Telugu movies nowadays. In recent times, a few leading actresses are showing interest to dance numbers.  And also, they are getting good remuneration for the 3 to 4 minutes item songs. The hot item girls such as Mumaith Khan, Hamsa Nandini, Hansika Motwani, Sameera Reddy, Parvathi Melton, Yana Gupta, Swetha Basu Prasad, Udayabhanu, Charmi Kaur, Rachana Mourya, Malaika Arora Khan and few others have entertained the Telugu audiences with their sizzling dance movements. Here are a few  Telugu Actress item songs for you to check out.
Mumaith Khan
The actress Mumaith Khan has performed many item numbers for the movies in Telugu,Hindi,Tamil and Kannada. To woo the audience, She made sizzling dance movements with Mahesh Babu for the song ' Ippatikinka Navayasu Nindapadahare' in the film 'Pokiri'. It is one of the best item songs in her 'item' career. And also, the song became very popular.
Parvathi Melton
In the movie 'Dookudu' she gave sexy movements for the song 'Poovai Poovai' with Prince Mahesh Babu.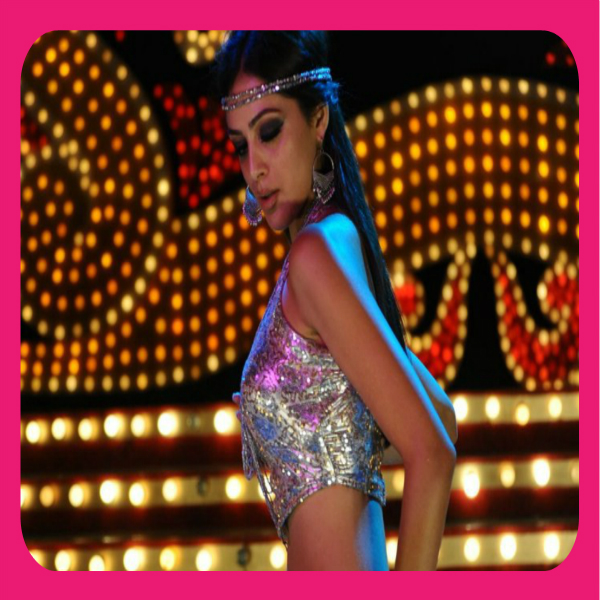 Item Songs of Tollywood Heroines 
Hansika Item Song
Hansika Motwani's item song is one of the most watchable numbers among actresses item songs. And, she has shaken her leg for two numbers, which turned out to be super hits. In the movie, 'Kanthri' 'Vayasunami' has  become very popular among Telugu actress item songs.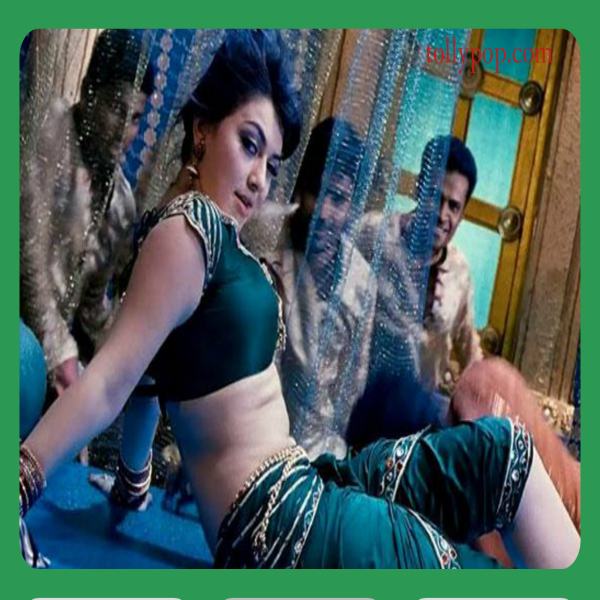 Hamsa Nandini's Item Song:
As for Hamsa Nandini, She did an item song In the movies'Mirchi','Ramayya vaSthavayya','Attarintiki Daredi','Legend'…etc
Shirya Saran's Item Song:
Telugu actress item songs include Shriya Saran's number which created curiosity in the audience. As the film makers felt it would be an added advantage to the film, they portrayed the item song of Shriya. As we all know, Shriya is a popular actress and she has played the lead roles in several high budget movies.Yet, she didn't hesitate to just shake her hip for an item song. And it was in the film'Komaram Puli'with Pawan Kalyan.  Besides, she has done some more numbers.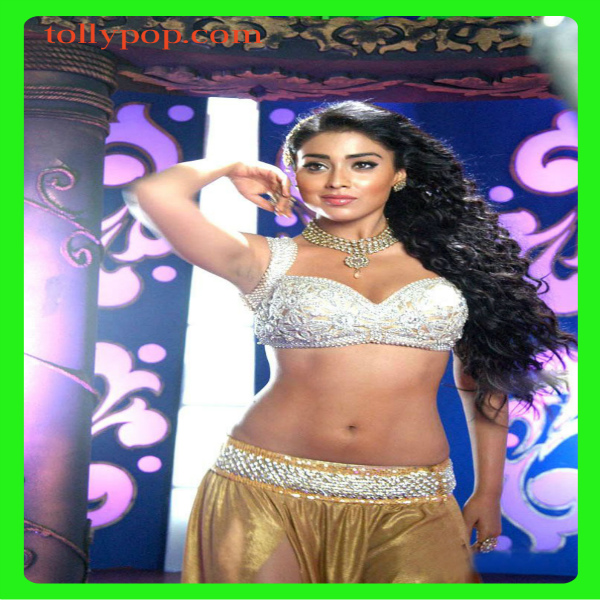 Tapsee
Among actresses item songs, Taapsee Pannu's Item number stands one of the biggest hits. It was in the movie 'Shadow'.  Apart from that, she has done the one  for one more film.
Tamannah Bhatia
Tamannah shook her leg with Bellam konda Srinivas s/o  famous producer Bellamkonda Suresh in the film 'Alludu Seenu'. Really, the song gave an extra kick to the movie and entertained theaudience a great deal.