Tollywood Actress Anjali Profile | Cute Images
Actress Anjali Profile
 As we all know, Anjali is a popular Indian film actress and model. Mainly, she worked for Kollywood and Tollywood films. Before getting in to film industry, she had done some modelling assignments. Later, she got chances in acting in the movies. Ever since she began her acting career, she bagged the lead roles in Telugu and here are Anjali Profile and her Cute images for you to check out.
Anjali was born on 16 June 1987 In Rajole of East Godavari District in A.P. After completion of her schooling, she went to Chennai in pursuit of cine chances. There, she studied B.Sc and launched herself in to films.Initially, she acted in short films and so they helped her to get in to cine industry.
Film Name: Anjali
Birth Name:Balatripurasundari
Age : 29
Birth Place:Razole, Andhra Pradesh
Occupation: Actress,model
Siblings: Two brothers and one sister.
Religion: Hindu
Marital status: Single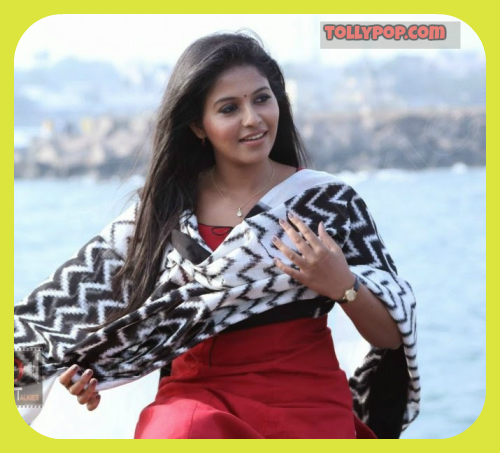 Anjali Telugu Debut Film | Best Movies
As for her entry in Tollywood, she débuted in Telugu Film 'Photo'released in 2006. Following that, she appeared in the film Kattradhu Thamizh released in 2007. In 2010 and 2011, she received the Filmfare Award for Best Actress – for the Tamil movies 'Angaadi Theru' and 'Engaeyum Eppothum' . subsequently, her "performance-oriented roles" got her recognition in Kollywood. The Telugu audience saw her on the silver screen in the movie 'Journey' theTelugu dubbing of 'Engaeyum Eppothum'. This film  settled her strongly in Tollywood.
After the movie 'Journey', she appeared in a few successful films like Seethamma Vakitlo Sirimalle Chettu, Balupu, Masala, Geethanjali and Dictator.  And  they brought her star status in Telugu. In May 2016, she received praises For her Role in the Tamil Film 'Iraivi'
So far, Anjali has acted in 31 movies in Tamil Telugu and Kannada. As for her upcoming movies, they  are Balloon, Madha Gaja Raja.
Awards
 Anjali won Filmfare Award for Best Supporting Actress in the film 'Seethamma Vakitlo Sirimalle Chettu' .  And, CineMAA Award for Best Actress in the movie 'Geethanjali'
Anjali Cute Images
In fact,It feels to most Telugu people that Anjali is like our next door girl. Truly, her eyes look very innocent. In 'Seethamma Vakitlo Sirimalle Chettu 'her looks are are very attractive and she showcased quite natural body language. By and large, Tollywood has presented a talented and cute girl to the movie lovers. You have gone through Anjali Profile  and now here, enjoy looking at her  beautiful images.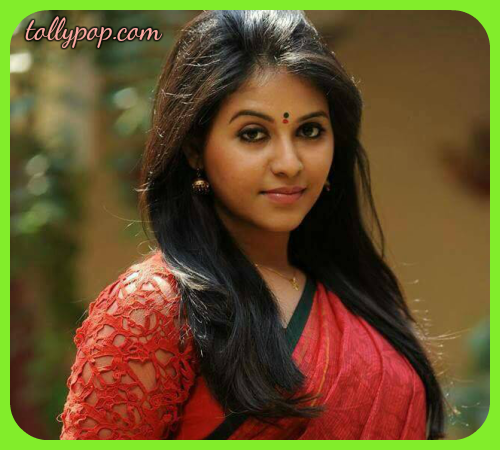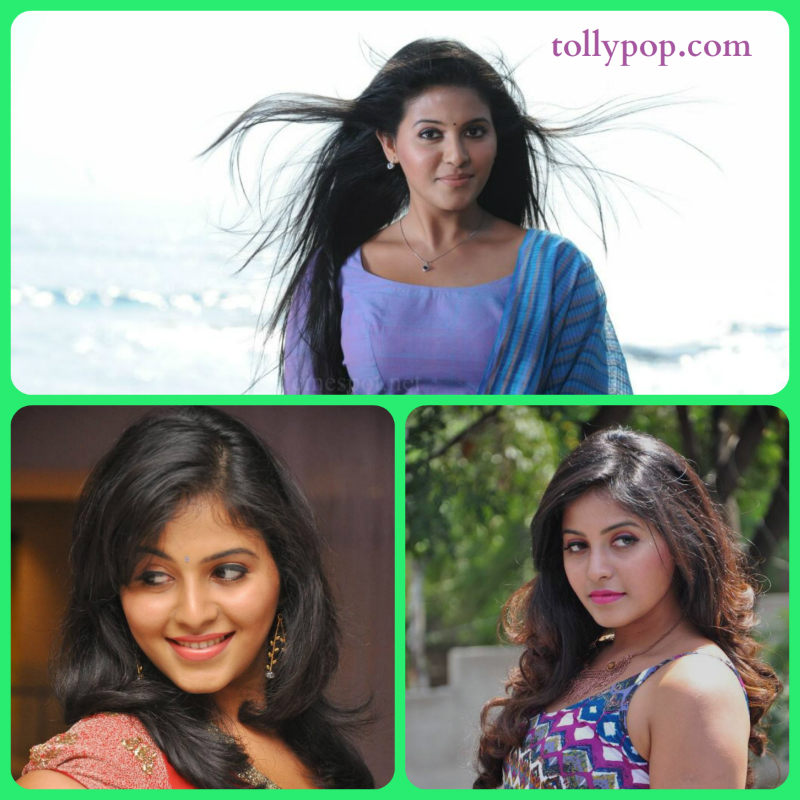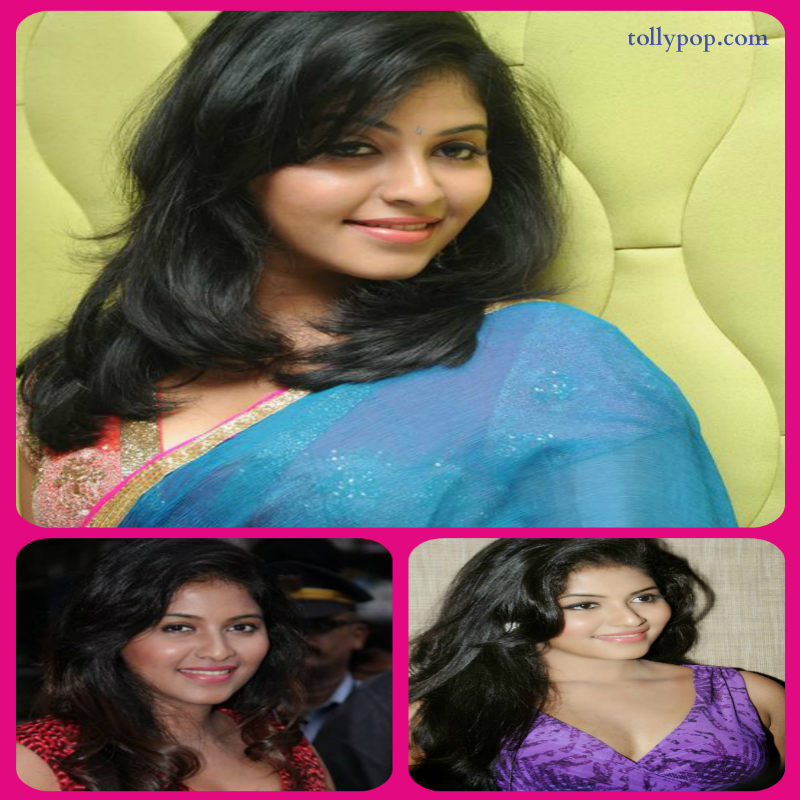 Check also, Anushka cute Images