Indian Actress Ileana D'Cruz Profile And Cute Images
Actress Ileana Profile
Age/ Date of Birth /Place Of Birth/Religion/Occupation on Ileana Profile
Ileana D'Cruz of 29 Years old,  was born on 1st Nov, 1996 in Mumbai. By birth, she is a Christian.  She  did her Schooling in Goa and Graduation from Bombay University. Earlier, she was a model. And after getting in to cine industry, she is mainly focusing on film career. Ileana has given priority to Telugu and Hindi movies.  At present, she is  living in Goa.  She grew up in Pune as well as Goa.Her native language is Konkani.Her family, migrated to Goa in her childhood. At that time, she was 10 years old. The following happening made Ileana Profile worth-checking.
During that time, Her mother was working in a hotel. Seeing Ileana's lovely face, the manager of the hotel suggested that she took up the modelling career to succeed in it easily with sucha cute face and beautiful smile.Initially, she didn't show interest in it. Gradually, grew in curiosity and passion. Then Ileana attended the photo shoots. Consequently, She started falling in notice of big ad. agencies. As a result, she got advertising assignments from Electrolux, Emami Talc and Fair and Lovely. Later, the ad. director wanted to introduce Ileana to feature films and helped her to get film offers.
Telugu Debut movie | Hit Movies
In 2005, she received a call from the director Teja  for an audition.But, for some reasons  the project was put in hold.   Subsequently,She got a chance to  debut in the Telugu language romance film 'Devadasu'released in 2006.The movie was directed by Y. V. S. Chowdhary. As she said, she struggled a lot to work in the film.She even took classes with  Aruna Bhikshu  before   the shoot of the movie Started. By being motivated and encouraged by her mother and other well- wishers, she went ahead.Hence, the result of the film was huge success at the box office. And also, it brought her the Filmfare Award for Best Female Debutant.
And she played significant roles in  the film Pokiri , Jalsa  and Kick Which established her as one of the sought- after actresses.
Tamil Debut movie: Kedi
Kannada Debut movie: Huduga Hudugi (item number)
Bollywood Debut: Barfee
Telugu movies list
Aata, Bhale Dongalu , Devadasu , Devudu Chesina Manushulu , Jaadu , Jalsa , Julayi , Khatarnak, Kick , Munna , Nenu Naa Raakshasi , Pokiri , Rakhi , Romeo Juliet , Saleem , Shakthi , Snehithudu
Awards|
Fimfare Best Female Debut for movie' Devadasu'
Santosham Best Actress Award for movie ' Jalsa'
Upcoming movies
Honey (Telugu), Khiladi 786 (Hindi), Once Upon a Time in Mumbai 2 (Hindi)
Check also, Nayanathara Beautiful Images
Ileana Beautiful Images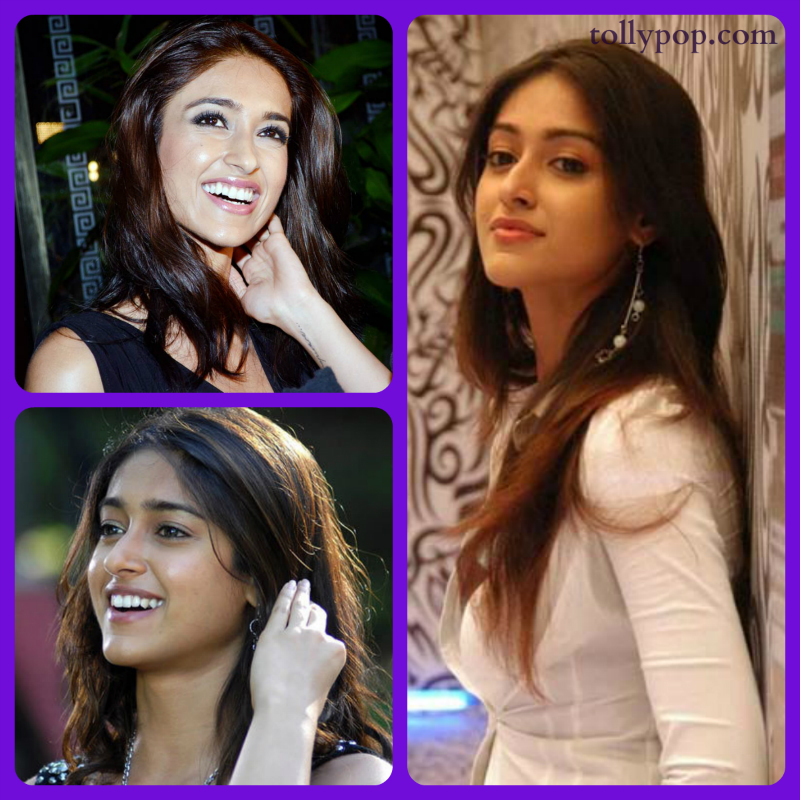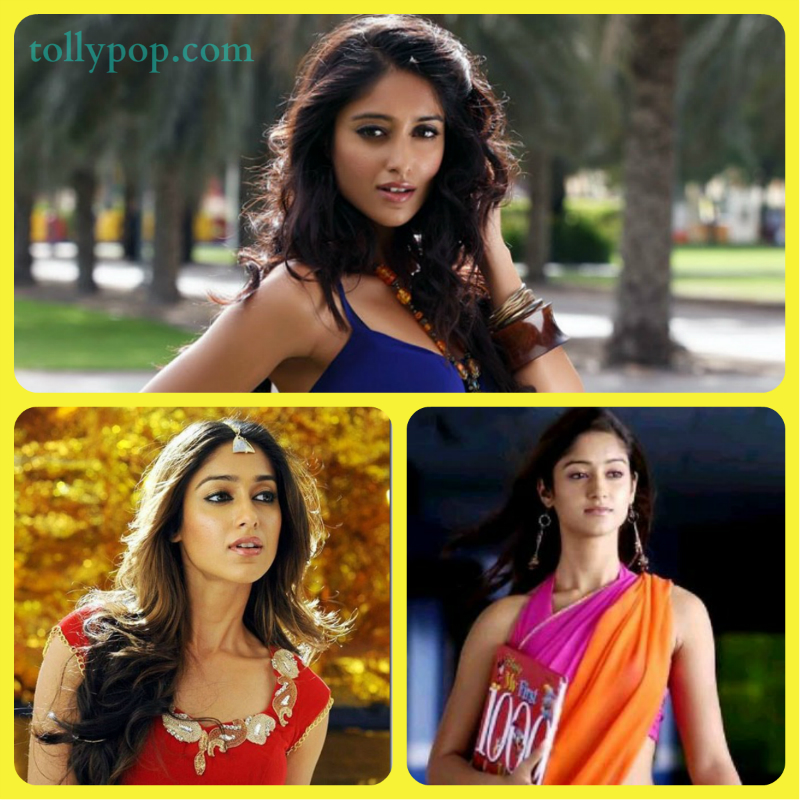 Click here to see Regina Cassandra Cute Images