Tollywood Comedians-Brahmanandam
Brahmanandam  is a well- known  Telugu Comedian. Till date,He has acted in over 921 movies. He possesses Guinness World Record for acting in the large  number of films in a single language.To his honor,  he was bestowed with Padma Shri in 2009 for his excellent comic performance mostly in Telugu movies. And also, he received several awards for his extraordinary performance and amuse the audience on the screen. No doubt to say that very few Tollywood Comedians are as talented as  Brahmanandam .
The films which made  Brahmanandam as the best comedian in Tollywood are 'Aha Naa Pellanta,Pasivadi Pranam,Chikkadu Dorakadu,Athaku Yamudu Ammayiki Mogudu,Swayam Krushi, Jagadeka Veerudu Attilokasundari,Yudda Bhoomi,Chinni Krishnudu,Donga Kollu,Vivaaha Bhojanambu, Rudra Veena, Allari Mogudu,Gharaana Mogudu,Jamba Lakidi Pamba,Vinodam,Pelli Sandadi, Annayya, Indra, Manmadhudu, Nuvvu Leka Nenu Lenu,Sudigadu,Rachcha,Maryada Ramanna,Don Seenu,Vedam,Gababr Singh.His Recent Movies are Dookudu,Attharintiki Daredi, Manam,Rabhasa,Geethanjali,Power,Aagadu,Loukyam.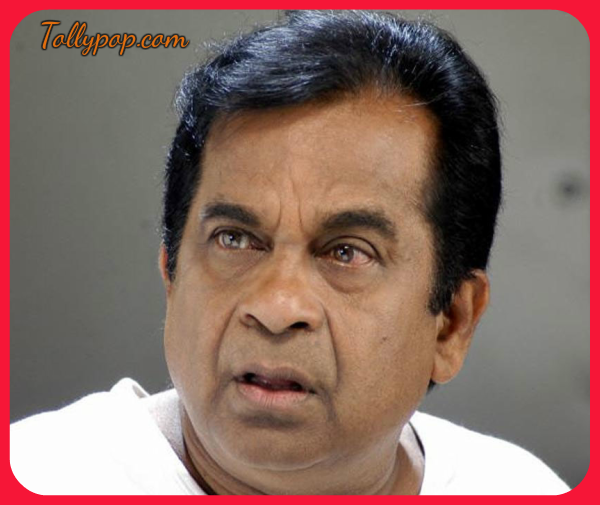 Tollywood Comedians – Sunil
Sunil  started his film career as a comedian with small comic roles in the movies. Later, after establishing as a comedian, he has now turned to hero. He is the one of the best Tollywood comedians who entertains the audience a lot on the screen.
Sunil was  Born on February 28 in 1974 in Bhimavaram. Sunil's spouse, Mrs Sruthi Indukuri  is a house wife and they have two children. Sunil has his own mark of comedy and he got appreciation in the following movies.
They are Swayamvaram, Nuvve Kavali, Family Circus, Manasantha Nuvve, Nuvvu Naaku Nachav, Nuvvunenu, NuvvuLekaNenu Lenu,Santosham,Nuvve Nuvve,Indra,Manmadhudu,Tagore.
  And also Sunil played worth noting roles in the movies such as Nee Manasu Naaku Telusu,Varsham,Arya,Malliswari,Nuvvostanante Nenoddantana, Andhrudu, Stalin, Balu ABCDEFG, Pournami, Sri Ramadasu, Bommarillu, Aata, Ready, Parugu, Magadheera, Maska, Josh, Mirapakaay, Khaleja.
Sunil  made his debut as a hero for the first time in 'Andala Ramudu' Movie along  side Aarti Agarwal. Later,  'Maryada Ramanna'  gave him a large hit as a hero. Subsequently, he acted in' Poola Rangadu', 'Mr.Pellikoduku'.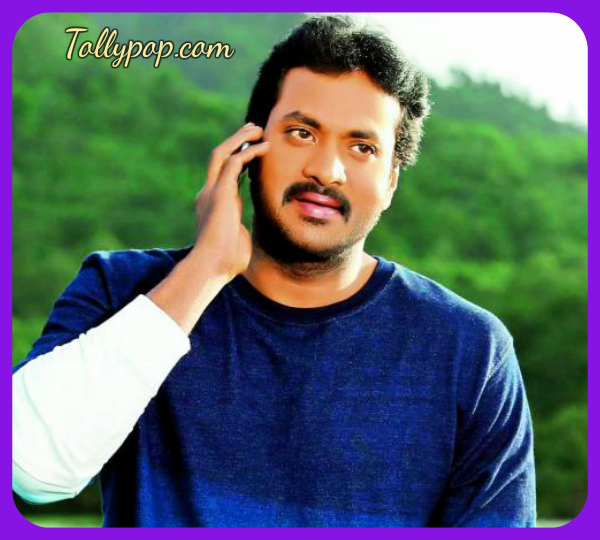 Tollywood Comedians – Ali
Ali started his acting career as a child artist and proved himself as a talented one.So far, he has appeared in 800 Movies in Telugu ,Tamil and Hindi. Admittedly, Ali remains one of the most popular Tollywood comedians. And his particular distinguishing feature is a dimple on his cheek also creates humor.
When he was a Child Artist Ali used to show the comic expressions. As he became an adult, naturally he got the comic roles which he took advantage of them.
In the movie, 'Yama Leela' he became a hero and received a great applause. Subsequently, he acted in aroun fifty films as a hero most of which did not perform well at the box office.
Having his spirits intact, Later he continued to act in Comedian Roles.
Ali appeared as a child artist in the films such as 'Nindu Noorellu',Seethakoka Chiluka,Chantabbai,Swati Mutyam,Punya Sthree,Rowdy Babai.
He performed the lead roles in 'Ammayi Kaapuram','Akkum Bakkum', 'Aavaaragaadu', 'Yamaleela', 'Pittala Dora','Ghatothkachudu' .
As a Comedian, he acted in several Movies which brought him good name and fame. Some of them are 'Vinodam','Tholi Prema','Thammudu','Pavitra Prema','Khushi','Sandade Sandadi','Aadi','Amma Nanna O Tamila Ammayi','Idiot','Shivamani','Anand','Naa Alludu',' Super',' Pokiri', 'Khatarnak', 'Desamuduru','Yamadonga','Chirutha','BommanaBrothers'ChandanaSisters','Jalsa','Bujjigadu','Maska','Kick','Khaleja','DonSeenu','GabbarSingh','Iddarammayilatho','Cameraman Gangatho Rambabu','Gunde Jaari Gallanthayyinde','Sahasam','Atharintiki Daaredi' , and so on.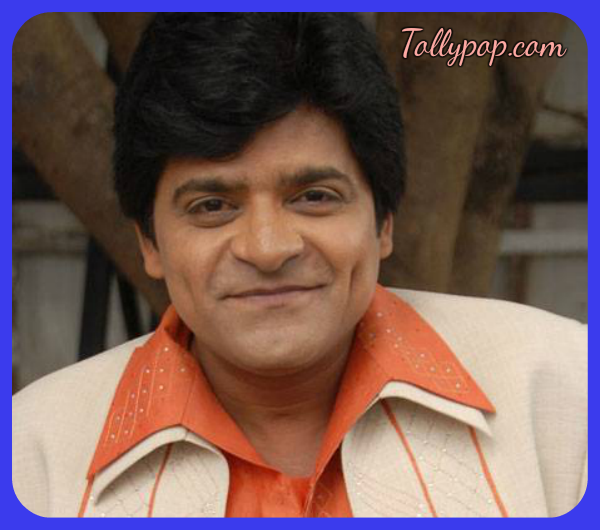 Tollywood Comedians –M.S.Narayana
M. S. Narayana is one of the best Tollywood comedians who lived from 16th April 1951 to 23rd January 2015. Initially, He started his career as a lecturer in a college in Bhimavaram. As he was very much interested in films, he began trying for the chances in fims. After some period of time, he got a break through in the film E.V.V's 'Ma Nannaku Pelli'. Subsequently, chances had poured in his way with out much effort. His comic expressions and timing are really excellent.
                                                Best Movies Of M.S.Narayana
The following are some of the best movies in which M.S Narayana played the comic roles.
Pedarayudu,Maa Nannaki Pelli,Samarasimha Reddy,Ramsakkanodu,Sardukupodaam Randi,
Anandam,Aadi,Indra,Sontham,Sivamani,AmmaNannaOTamila Ammayi,Bunny,Andarivaadu,Chirutha,,Ready,Darling,Dookudu,Badrinath,Julai,Daruvu,
Attarintiki Daredi,Baadshah,Aagadu,Race Gurram,Pataas,S/O Satyamurthy.
M.S.Narayan received Nandi Awards for Best Male Comedian in the movies 'Maa Nannaki Pelli', 'Ramasakkanodu', Sardukupodaam Randi','Sivamani','Dookudu', in the years 2011,1997,1999,2000,2003 respectively.
M.s.Narayana got a few Filmfare Award South and best Supporting Actor in Telugu in the film 'Dookudu' in 2011.And he received CineMAA Award for Best Actor Jury
in the movie 'Dookudu'in 2011.
 

 Tollywood Comedians – Dharmavarapu Subrahmanyam
Dharmavarapu Subramanyam was born on 20th September 1960 and died on  7th December 2013.He was one of the most talented Tollywood comedians.And also, he  had directed two movies.Dharmavarapu Subrahmaniam had appeared in around 870 Telugu movies.was an Indian comic actor and film director in Telugu language films. He had his unique style of dialogue delivery that makes hilarious comedy in his movies. No matter the length of his character, his comic expressions and timing were excellent.Besides movies, he became successful in T.V shows.Most of his roles in the films used to be a big relief to the audiences.
Before entering in to cine field,he was working in government organization.Subramanyam debuted in 'jayammu Nischayammu Raa'directed by Jandhyala. His dialogue delivery was so flawless that evoked the decent humour.
His popular films include "Shadow", "Bodyguard", "Chirutha", "Businessman", "Khaleja", "Darling", "King", "Nuvvostanante Nenoddantana", "Athadu", "Okkadu", 'Julai', 'Dookudu",'100% love','Bommarillu" "Varsham","Simhadri"," ,'Simha' and so on. He also directed a Telugu film titled "Thokaleni Pitta"which starred Naresh in the lead role.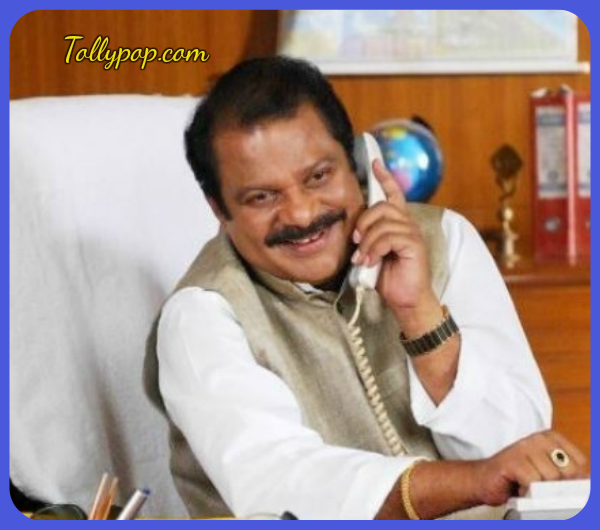 Vennela Kishore
Saptha Giri