Half-Saree Wearing Actress
Half-Saree Wearing Actress
Admittedly, people of both south and North Indian people like to see the teen aged girls wearing in Half-saree or Langa-Voni. Not only that even film makers would prefer to feature an half-Saree wearing actress in their films because they believe that it adds success to their films.
Half- saree, otherwise known as 'Langa Voni' is a traditional dress mainly in South India. Mostly In South India, young girls wear this dress when they reach puberty. Once they get married, they switch over to saris. The teen aged girls may wear it on special occasions.
It is a set of a skirt(Langa)and voni which is a cloth usually 2 to 2.5 metres in length. In North India,it is called as Gagra choli which is slightly different from the half-saree (Langa -Voni) worn by south Indian girls.
When the young girls get dressed in Half-saree(Langa-Voni)on special occasions like festivals and any functions or special events, they look gorgeous and draw the attention of the people around.
Here under are some of the popular film actresses in Half- Sarees. To be true, each Half-Saree Wearing Actress shown here has her own awesome appearance. Check  them out and enjoy.
Half-Saree Wearing Actress – Anjali
Actress Anjali in Half- Saree, drapes her silky and curly hair over her shoulders and enjoys the nature. Would it be an exaggeration to say that  she  looks more beautiful in an Half-saree.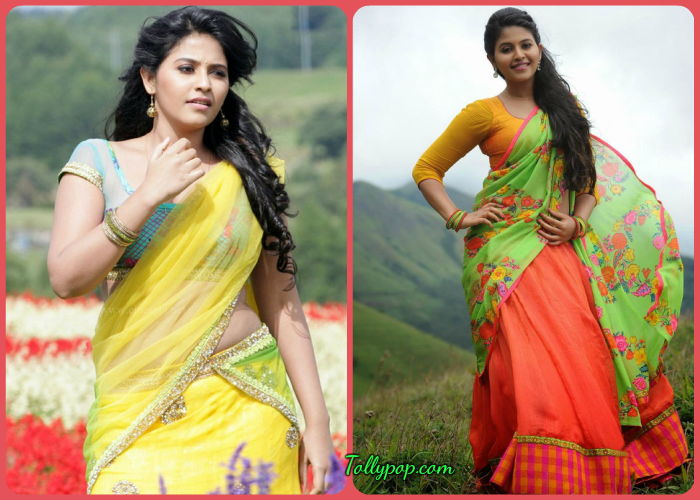 Half-Saree Wearing Actress – Anushka Shetty
This image features  Half-saree wearing actress Anushka Shetty. Her innocent smile and looks ever attract the movie lovers.
Anupama Parameswaran
She is an upcoming south Indian actress and the youth feel her like a next door girl. Really. she looks beautiful
in half-Saree.
Sushma Raj
She appears to be waiting to flaunt her langa- voni to some one. Having a shapely figure, her pose is simply superb and alluring.
Charmi
Charmi, in a vibrant attire, must be  claiming that she is not less enchanting in Half-saree than others. Her claim is sensible and  she looks gorgeous in the traditional dress, Half-saree.
Half-Saree Wearing Actress -Kajal Agarwal
Wearing Half- saree, Kajal Agarwal  is lighting up Diyas. She must be praying to god for her desired man to enter in to her life as a partner.
Nayan Thara
In the following picture, the half-Saree Wearing Actress Nayan Thara  is featured  wearing two different types of Half-sarees. She looks beautiful in both.
Nithya Menen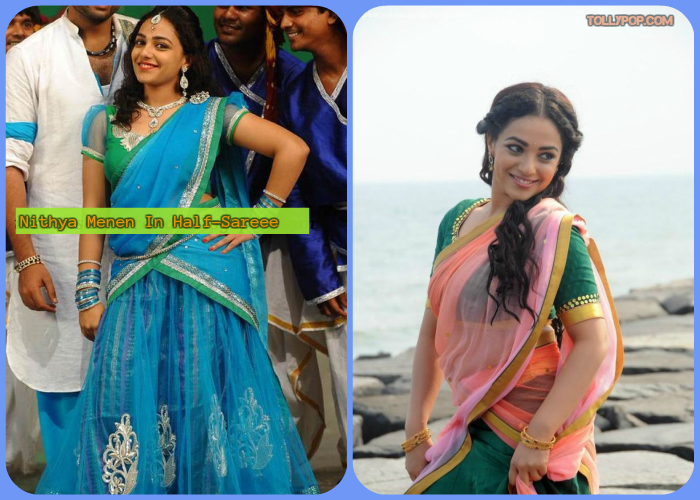 Samantha
Ileana Dsouza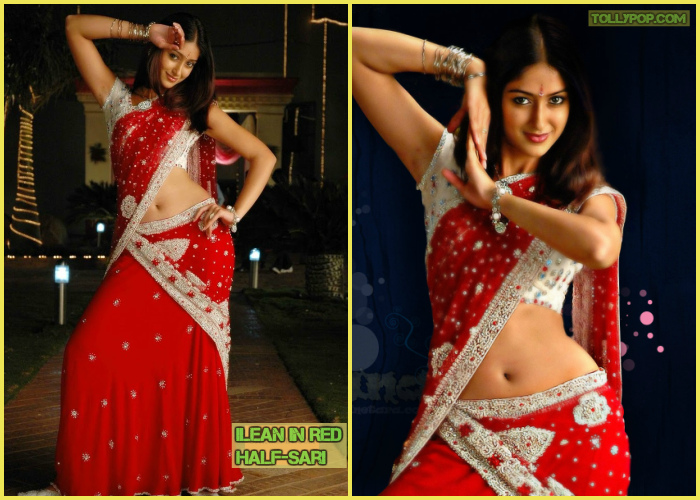 Priyamani
Yamini Bhaskar
Swathi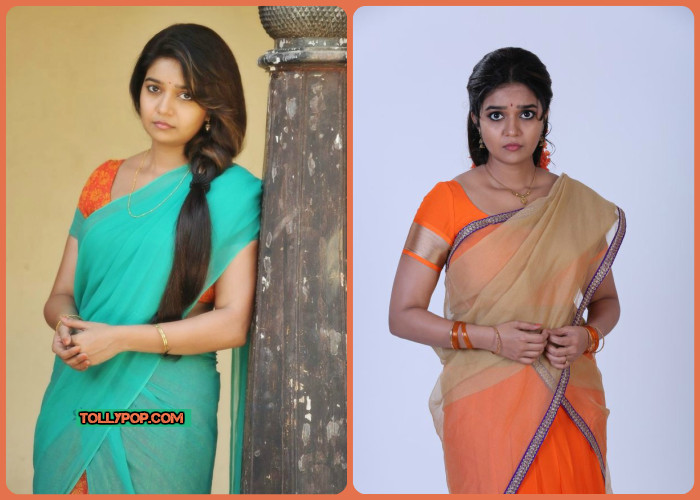 Tamannah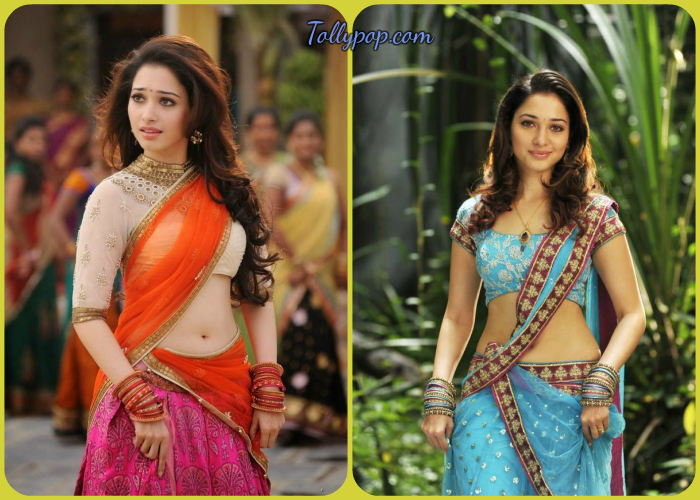 Hebah Patel
Shruthi Hassan
Also,Check out Shruthi Hassan cute Images
Trisha