Best Comedians In Tollywood
Best Tollywood Comedians
There have been several best Tollywood comedians who have been entertaining and evoking laughter on the  silver screen. Of all, Relangi, RamanaReddy, Raja Babu , Brahma Nandam , Rama Prabha, Allu Rama Lingaiah and Nagesh remain the best comedians in South Indian film industry.
Relangi Venkatramiah
Relangi Venkata Ramaiah lived from 9th August, 1910 to 26th, November, 1975. He was one of the most popular comedians in Indian cinema. And mostly he was working for Telugu movies.To his honor, he received 'Padma shri' award in 1970 from the Indian Government for his extraordinary comedic performance. His comedy with the combination of another comedian Ramana Reddy worked very successful and the audiences used to enjoy their comic expressions and dialogues. People used to regard his finest comedy a lot. No doubt,he can be regarded as one of the best Telugu comedians.
Relangi Venkatramayya hails from the village Ravula Palem of East Godavari district. Basically, he was expert in playing Harmonium. And he used to perform professional Harikathas. As he was least interested in education, he dropped out of school, and started  his career in acting.
Initially, he played the female roles in dramas on stage. He made his debut with the movie "Sri Krishna Thulaabaaram" playing the role 'Vidushaka'. the movie released In 1935,  which was directed by C. Pullaiah.
The movies in which Relangi's comedy is considered to be evergreen include Gunasundari Katha, Missamma, Mayabazar, Nartanasala, Donga Ramudu, Iddaru Mitrulu, Chaduvukunna Ammayilu, Appu Chesi Pappu Koodu, Velugu Needalu, Vipra Narayana, Lava Kusha , Kula Gothralu and Preminchi Choodu. The Relangi Art Aacademy Award was instituted in his honor for best comic actor.
Ramana Reddy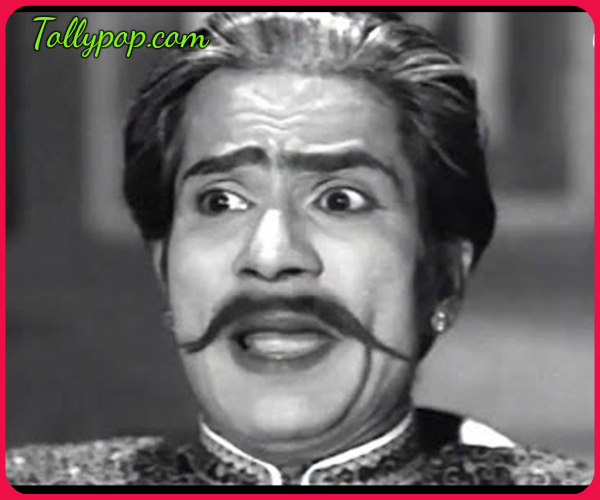 Best Tollywood Comedians-Allu Ramalingaiah
Allu Rama Lingaiah is one of the best  Tollywood comedians who had been playing comic roles for till 1986.
Raja Babu
Padmanabham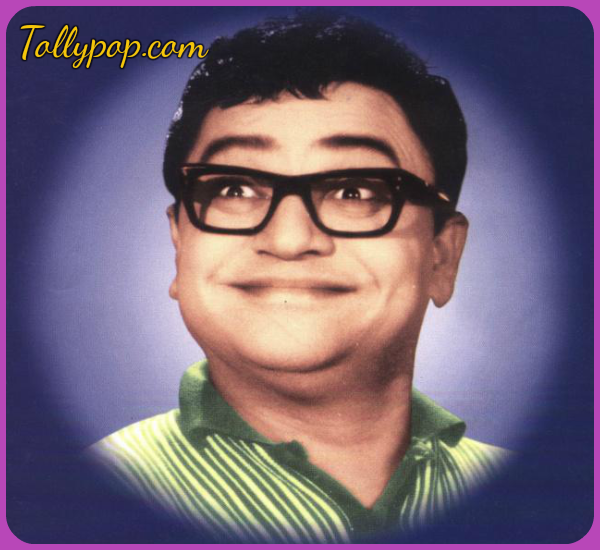 Best Tollywood Comedians-Nagesh
Rama Prabha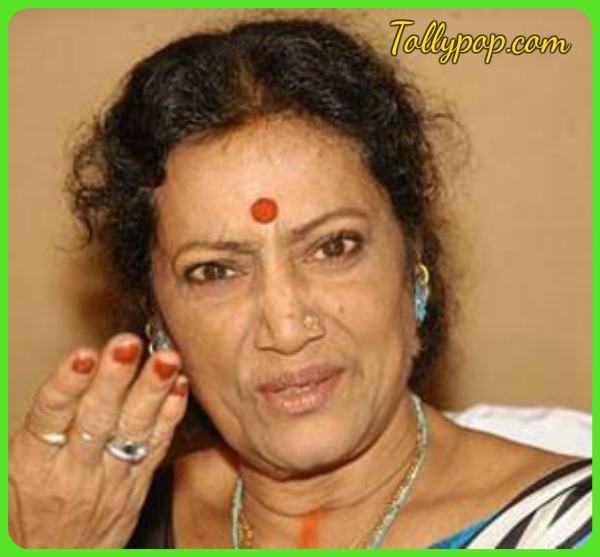 Peketi Sivaram
Brahmanandam
Ali
M.S. Narayan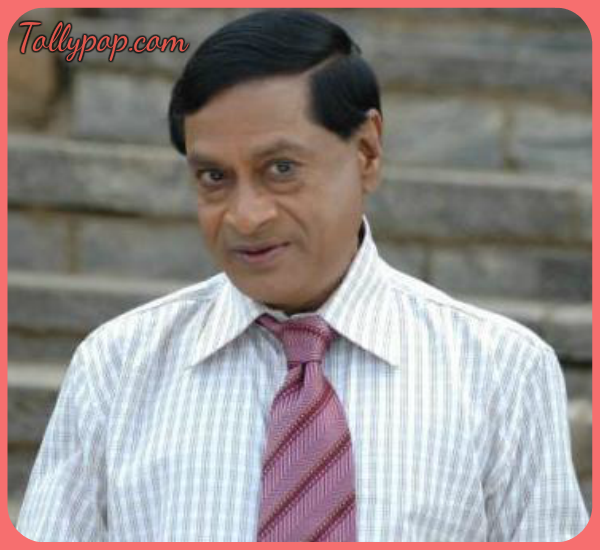 Srilakshmi