Asin Thottumukal,well-known as Asin, appeared in many regional language films. Asin was born in Cochin of Kerala in 1985, currently residing in Mumbai.She has been actively working for indian cinema since 2001. her first film in Malayalam 'Narendran Makan Jayakanthan Vaka' released in 2001 introduced Asin to the movie enthusiasts. thereafter she appeared in many Telugu, Tamil, and Hindi films. As Asin bagged many hits in her career she could establish herself as one of the leading Actresses in South and Hindi film Industry. The audience of both South and North India have enjoyed the Asin movies a lot for over a decade.
Asin stepped in to Bollywood industry with the film 'Ghajini' released in 2008. It was a huge box office hit and that gave her strong standing in Hindi Film Industry. And most of her Hindi Films were commercially successful. Here is the list of Asin movies most of which recorded hits at the box office.
Telugu Best hits of Asin Movies
The 2001 release Malayalam movie 'Narendran Makan Jayakanthan Vaka' cast Asin in the role of 'Swathi'. Asin acted in the Telugu movie 'Amma Nanna O Tamila Ammayi' released in 2003. It was her Telugu debut and portrayed the character of 'Chennai'. She appeared in the movie opposite Raviteja. The Telugu film ' hit the screens in 2003 and recorded hit at the box office in which Asin starred alongside Akkineni Nagarjuna.
The Tamil flick 'M. Kumaran S/O Mahalakshmi' was 2004 release in which Asin portrayed the role named Mythili. Asin acted with Nandamuri Bala krishna in the Telugu film 'Lakshmi Narasimha'. Her character's name was 'Rukmini'. With the name of 'Maya' Asin appeared in ' Gharshana' opposite Victory Venkatesh in the Teugu film. In this film, the movie lovers enjoyed  Asin hot song 'Andagada Andagada' a lot.  This film is one of the Asin movies in which she performed the best. Apart from this, there are several scenes and songs of Asin where she looked sexy and tempting. That's why the men feel like behold Asin images with a great passion.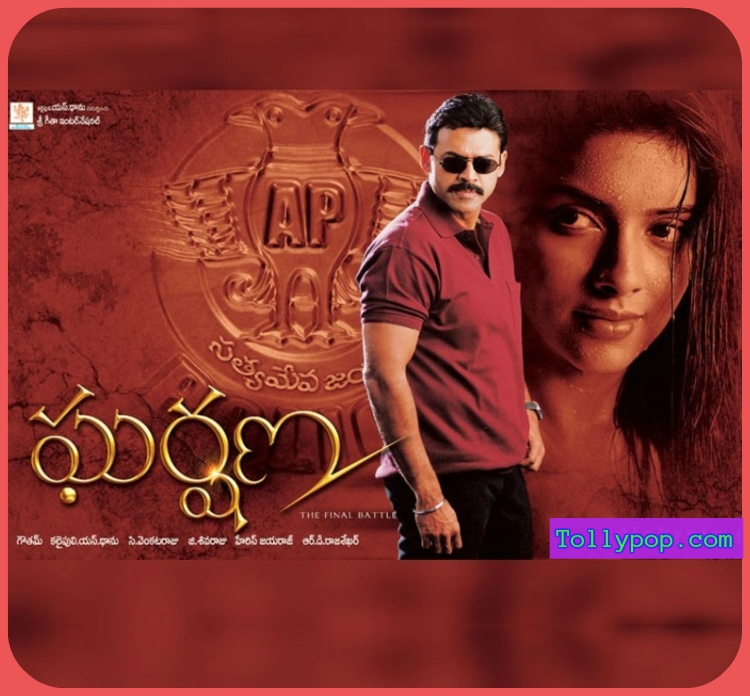 Later, in 2005, Asin starred in the Tamil flick 'Ullam Ketkumae'and she played as Priya. Subsequently, she appeared in the Telugu film 'Chakram' opposite Prabhas. In the movie, the name of the character was Lakshmi. Then she got a golden opportunity to act in the blockbuster Tamil 'Ghajini' as Kalpana. And later Asin acted in the Tamil flicks 'Majaa'as Seetha lakshmi and in 'Sivakasi' as Hema.
Besides, she appeared alongside  Pavan Kalyan in the Telugu film 'Annavaram' in 2006. Aishvarya was her character's name in the movie. Asin movies in Tamil include ' Varalaru', ' Aalwar' , 'Pokkiri', 'Vel'  'Dasavathaaram'  'Kothai Radha'  and 'Kavalan'.