Tollypop.com presents here Asin Songs in different Telugu movies. They feature Asin hot and sexy. Asin is not only a good actress but also a nice dancer. In all  her movies, her dance movements are very interesting. Especially, when he shakes her  hip, it feels quite alluring. No doubt, her dancing skills are on a par with her co- stars in the songs and also she is one of the most beautiful actresses in Tollywood .
 Telugu Romantic Hits of Asin  Songs
  'Hrudayam Ekkadunnadi…' is one of the best Asin Telugu songs in which she shook her leg with Surya. Through out the song, She not only treated the audience to her cuteness of her body but also showcased wonderful expressions. That is why the movie buffs enjoy watching Asin songs and her images with great excitement.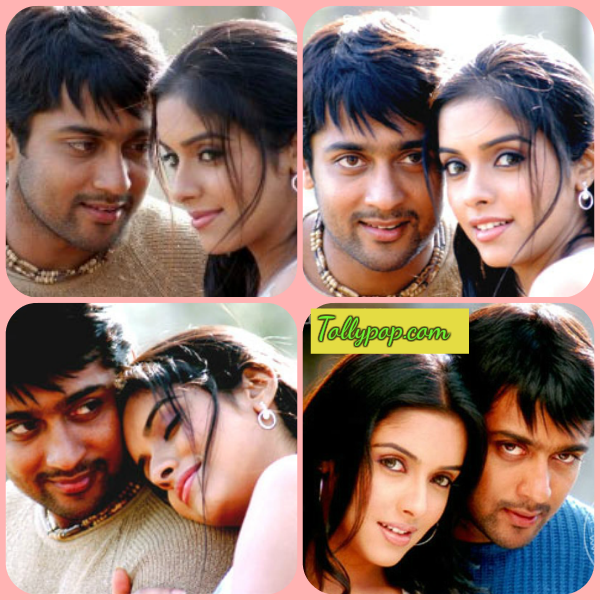 Watch and Enjoy  your favorite romantic Asin  songs in the movie 'Gajini' dubbed from Tamil.
Okamaru kalisina Andam….
The following songs are featured in the movie 'Gharshana'. In this film, Asin acted opposite Venkatesh. She received a great appreciation for her tremendous performance.
Cheliya Cheliya….
Andagada.. Andagada…
Nanne Nanne..
The movie 'Shivamani' in which Nagarjuna and Asin appeared in lead roles  ran successfully. The following  melodious Asin songs impressed the movie lovers very much. In these songs the chemistry worked out well between  Nagarjuna and Asin. Nagarjuna looks as young as his earlier films of 1990. Nagarjuna fans wonder as to whether there is any nectar to keep Nagarjuna young and fit.  Besides, he managed to dance as energetic and lively as  the actress.Asin
Eanatiki…
Mona…Mona…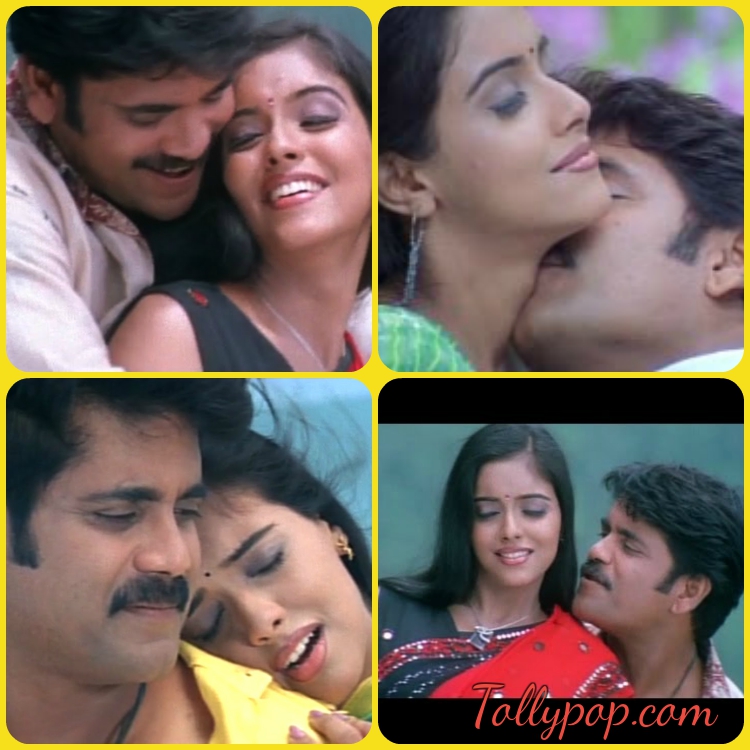 Worth- Watching Asin songs
In the film 'Lakshmi Narasimha' Asin was portrayed alongside Nandamuri Bala Krishna. She not only  performed her best in the flick but also showed her beauty in this song. This is one of the most considerable Mass number of Asin songs.
Andamlo Andhra….
Oke Oke Maata……
Allukonava…
'Amma nanna O Tamil Ammayi" is Asin's  Telugu debut film. Even thouh it was her first movie, she acted in a matured manner and earned huge fans in Telugu speaking states.
Chennai Chandrama…