Tollywood Most Beautiful Actresses
Tollywood beautiful actresses
Obviously,The glamorous film industry is filled with several Tollywood beautiful actresses. But, here we see beauty not only in respect of physical appearance but also in terms of acting skills.
Samantha
Admittedly,Samantha can be considered to be one of the Tollywood beautiful  actresses. She was born in 1987 in Chennai and had been passionate in modelling since her college days. while she was doing modelling assignments, as was destined, she achieved an acting opportunity with her debut movie in Telugu 'Yem Maya Chesave' opposite Naga Chaithanya.
Following that, she had appeared in block busters such as 'Eega', Attarintiki Daraedi',' Manam'  and so on. And she got several awards and critical appreciation for her performance in the movies.
Besides her achievements in films, she deserves to be in the list of Tollywood beautiful actresses.
Tamannah Bhatia
The milky beauty Tamannah Bhatia is as talented and beautiful as other actresses in Tollywood. Right from her debut movie,  her hard work and heart work are seen in playing the roles of  her films. In addition to her acting skills, her beautiful face and erotic appeal are an added advantage to succeed as one of the leading actresses in Tollywood. So, Tamannah also has her place safe in the list of Tollywood beautiful actresses.
Anushka Shetty
Needless to say about Anushka Shetty that she tops the list of  Tollywood beautiful  actresses if we take both Beauty and talent in to consideration. Obviously, she proved it in several films such as 'Bahubali', 'Arundhathi','Rudrama Devi','Vikra Markudu','Khaleja'and a few more. And, Her lovely face and vibrant smile make the audience feel pleasant. Anush's folks called her 'sweety' in her baby hood. Truly, she is making justice to her pet name by her cute body and good attitude.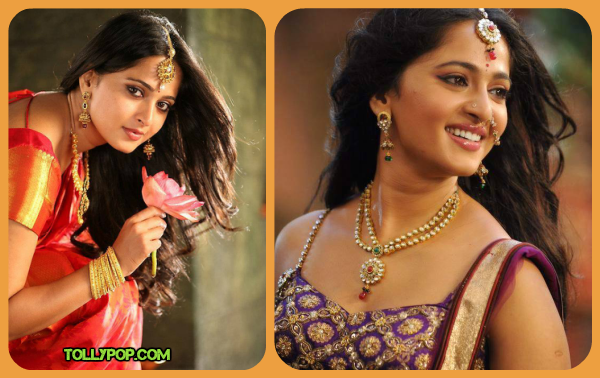 One Of The Tollywood beautiful actresses
Rakul Preet Singh
Rakul Preet Singh has become well-known with her films in Tollywood such as 'Venkatadri Express'Nannaku Prematho'Loukyam' 'Sarainodu' and 'Dhruva'. Earlier to her film career, she received five pageant titles in Miss India contest.The crucial turn happened in 2014 was her debut films in Hindi, Telugu and Kannada. She is now  so well established that we can consider her as one of the Tollywood beautiful actresses  .
Kajal Agarwal
Here is an another artiste who is one among the Tollywood beautiful actresses. And, she is none other than our cream like  girl Kajal Agarwal. By origin, she hails from Mumbai and she first got offers from Telugu and Tamil cinema. Later, she appeared in a few Hindi movies. Also, the 'Chandamama'  beauty showcased her talent in the films like'Magadheera', 'Brundavanam', 'Mr. Perfect'and some other high budget films.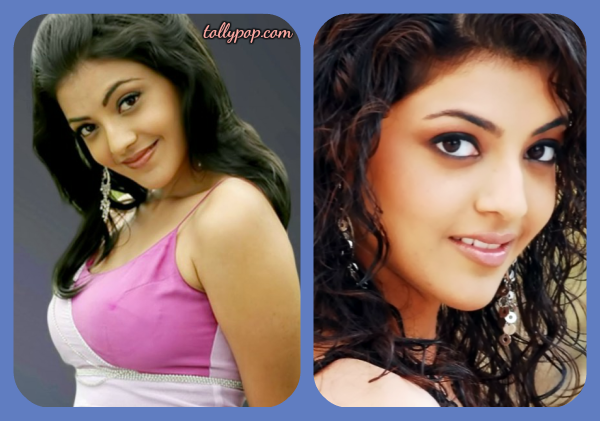 Shruti Hasan
The maiden, Shruti Hasan is already familiar figure by being the Child of popular actor, Kamal Hasan. She resembles her mother, the then popular actress, Sarika.To Some extent, Sarika seems to have handed down her beautiful features to her daughter. Apart from that, Shruthi has her share in
success  of the movies such as 'Srimanthudu', 'Gabbar Singh' and so on. Take it for granted that Shruti Hasan is one of the Tollywood beautiful  actresses.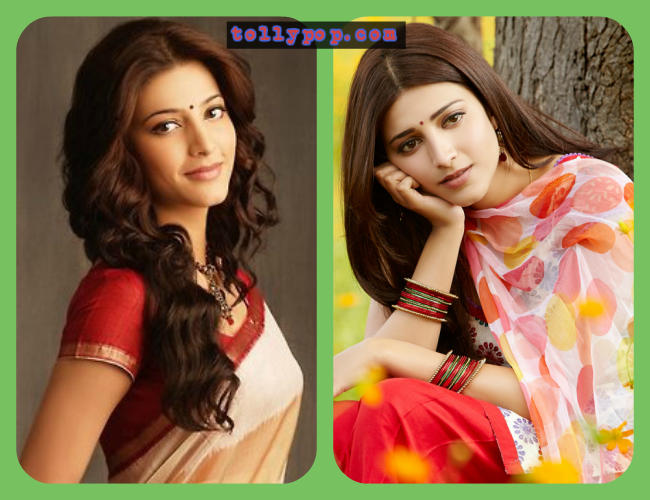 Tollywood beautiful actresses in South Indian Films 
Shriya Saran
The actress,Shriya Saran has a tempting and attractive features to tickle the fancy of the movie lovers on the silver screen. And her eyes are so expressive that they attract everyone very easily. Above all, She owns an impressive body language and heart-warming acting skills. And, she had showcased her talent in a few movies like 'Santhosham',Nenunnanu' and so on. These qualities made her one of the Tollywood beautiful actresses.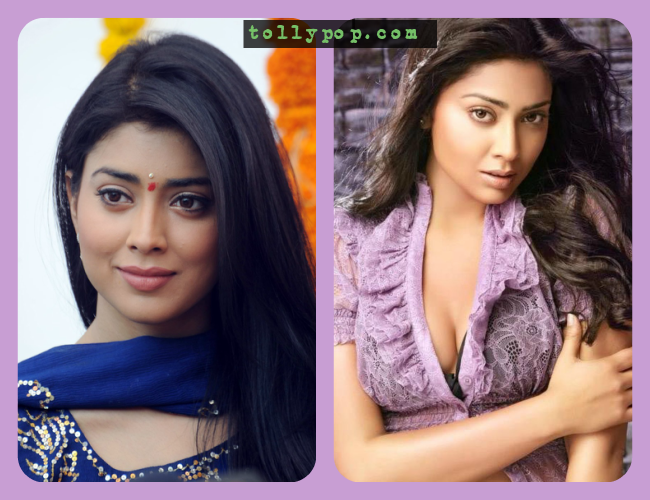 Nayanathara
Basically, Nayanathara is from Kerala. But, she cemented her position in Tollywood as a leading actress. And, she remains one of the Tollywood beautiful actresses. Really, her sensuous  appearance makes the hearts skip  beat. Also, she looks good  in every attire, and especially more  gorgeous  in  saris. She has got huge fan following in south India . Nayanathara starred in high budget movies  most of which turned out to be huge success. Besides, she played performance-oriented roles and they got her good appreciation from the fans as well as peers in the industry.