Film Actresses Childhood Photos
Film Actresses Childhood Photos here leave a wonderful feel in the hearts of the beholders. The actresses were very cute when they were very young. They  must have spent their childhood as good as the other children. Normally, in  the young age, most of the people tend to do naughty things and play pranks. They hardly focus on building up the career. As they grow older, a sort of passion and ambition arise in their hearts. And so they set an aim to become something in the future.
The following images feature the actresses as an adult as well as a child. Do you have an idea as to how many of the actresses had a dream of becoming a film star. The movie buffs obviously feel curious to lool at the celebrities young images.
Film Actresses Childhood Photos
Actress Genelia is not only cute now but also in her childhood. You will find her childhood images  so beautiful and lovely.
Film Actresses Childhood Photos are equally interesting because of their celebrity status. Check here the cute  young photos of Katrina Kaif.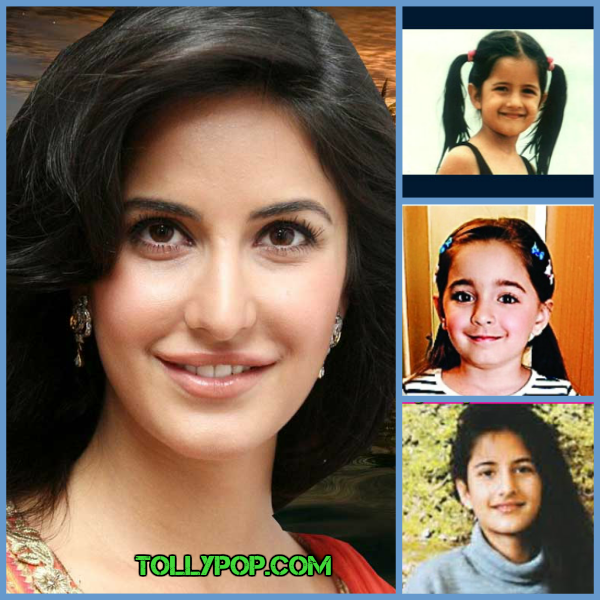 Asin is one of the most popular film stars in Indian cinema. With all her talent and beauty, she could establish herself as one of the lead actresses  in both south Indian and Bollywood film. The following  Asin images in her childhood are as lovely as the ones now.
Here are Actress Sneha's lovely  pictures in childhood.
Film Actresses Childhood Photos include those of  Nithya menen who has been actively working in South Indian film industry. Her childhood images look as if she was very innocent in those days.